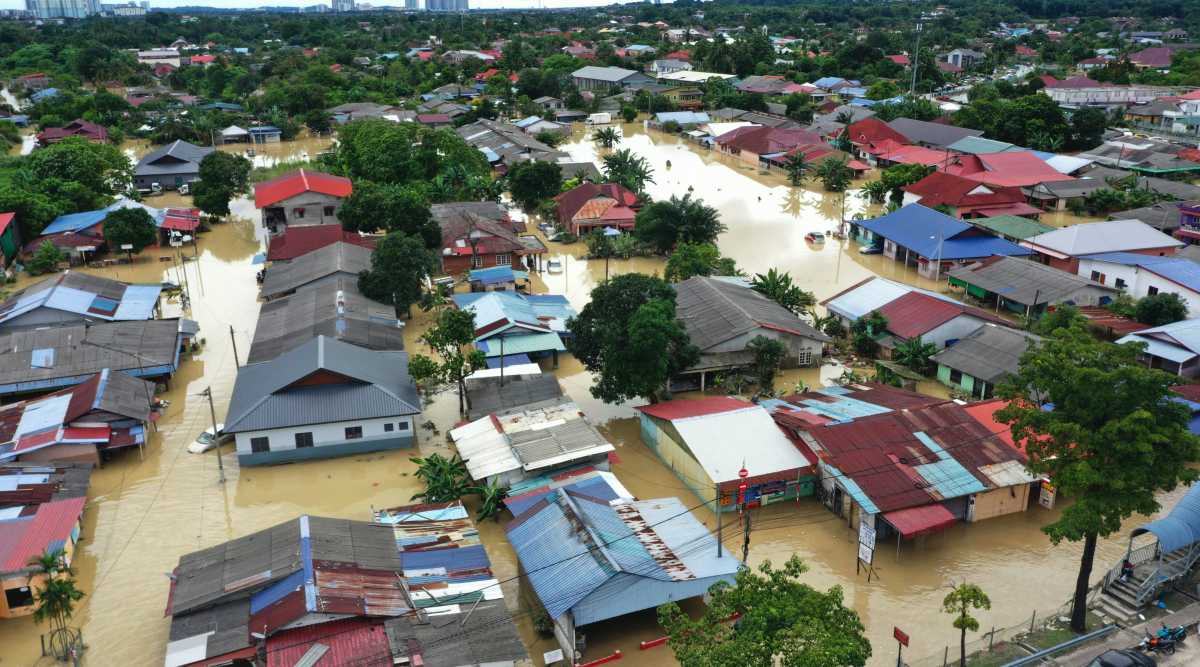 Just one observation and another statement!
Is Malaysia ready to address flood woes as several parts of the country has already began to feel its impact?
Is there already a plan of action, a ready blueprint of response protocols having been tested ready to implement ?
I ask such as I see fear and anxiety faces as Malaysians brace themselves for more floods, more upheaval, economic loss, loss of lives and property?